Laboratory Testing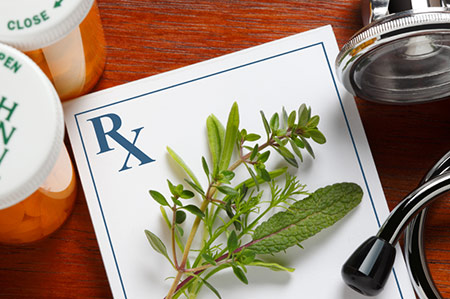 Laboratory Testing
For your convenience, we can perform your blood draw onsite as ordered by the Practitioner. All laboratory testing performed at Rejuvium is with True Health Diagnostic (THD). THD works with nearly all insurances. Click here (enter website for THD:
https://truehealthdiag.com/
) to learn more about HDL comprehensive tests and their insurance billing policy. For patients who are paying out-of-pocket for laboratory tests, THD has the most competitive pricing. For this reason, THD is our preferred choice in laboratory testing for these patients.
* Appointment is required for lab draw. Lab draw is free of charge for patients of Rejuvium.
* $20 Drawing fee for non-patients.
A Brief Review Of Our Most Abundant Hormones →