Rejuvium Testimonials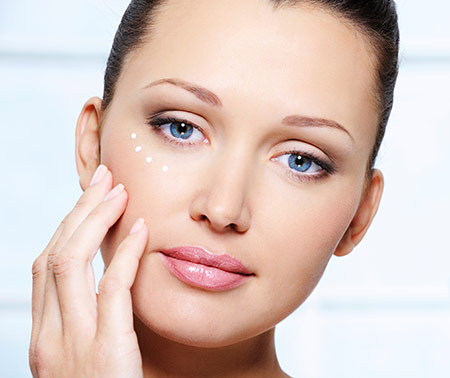 Elizabeth M – 59 y.o.
Outstanding! Highly professional, top notch medical skills, excellent customer service and price competitive. It's the only place I would recommend for weight loss and aesthetics!
Tammy W – 47 y.o.
The team is amazing and friendly. A warm atmosphere. You're taken care of and leave feeling great!
Lisa Nielson
— Talk Show Host & Mrs. Utah US Universal 2014
My experience at Rejuvium has been exceptional- I have been so impressed with the knowledge and professionalism of Tricia and her team. The weight loss council, hormone balance, guidance and body contouring services have made a huge difference in my confidence and appearance and I am so grateful for Rejuvium! Thank you again, Tricia!
Angie W.
Thank you Rejuvium! I couldn't have done it without you. With all the stresses of life and then some, my food choices and health weren't so great. Thanks to Tricia and her team, I look amazing! I'm down 6 pant sizes so far, and feel healthier than ever! It has been a long journey, with ups and downs, but with Rejuvium I know I can do it. I won't stop until I hit my goal weight, and I'll keep the weight off for good. Rejuvium has taught me so much, and has changed me for the better. I view food in a new way. The easy to follow meal plans and grocery lists, make it easy to eat right, stay full all day, while still losing weight. Before Rejuvium, I felt like losing weight was hopeless. Trying everything in the book, work outs, medications, and all the latest fad diets. Nothing seemed to work, and keep the weight off. Then my friend convinced me to give Rejuvium a try. I was very skeptical at first, (especially with my medical background) but now I am a believer. I have since told my family and friends, who all seem to be very pleased with their weight loss success. So now we are planning a beach vacation to celebrate. Thanks again Rejuvium, you are awesome! :)