Facials, Peels & Skincare
DermaSound Ultrasonic Facial
Dermasound Facial $99
Rejuvium's Anti-Aging Facial $120

Boost your results by adding SkinMedica skincare products to your Dermasound facial. Utilizing the ultrasound technology of sonophoresis with SkinMedica's powerful antioxidants, brightening agents, and potent stem cells can increase transfer into the skin by up to 600%. See a visible difference with this facial treatment.

For best results, a series of 3 to 6 treatments is recommended.
Call for your free consultation with the Aesthetician and inquire about package pricing.

SkinMedica Chemical Peels:
SkinMedica offer three levels of peeling to rejuvenate the skin.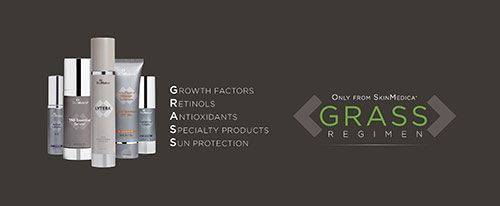 Call for a free consultation with the Aesthetician to assess your skin care needs and to customize a peel package for you. For best results a series of 3-6 peels is recommended. For great results and maintenance of results, SkinMedica products are advised.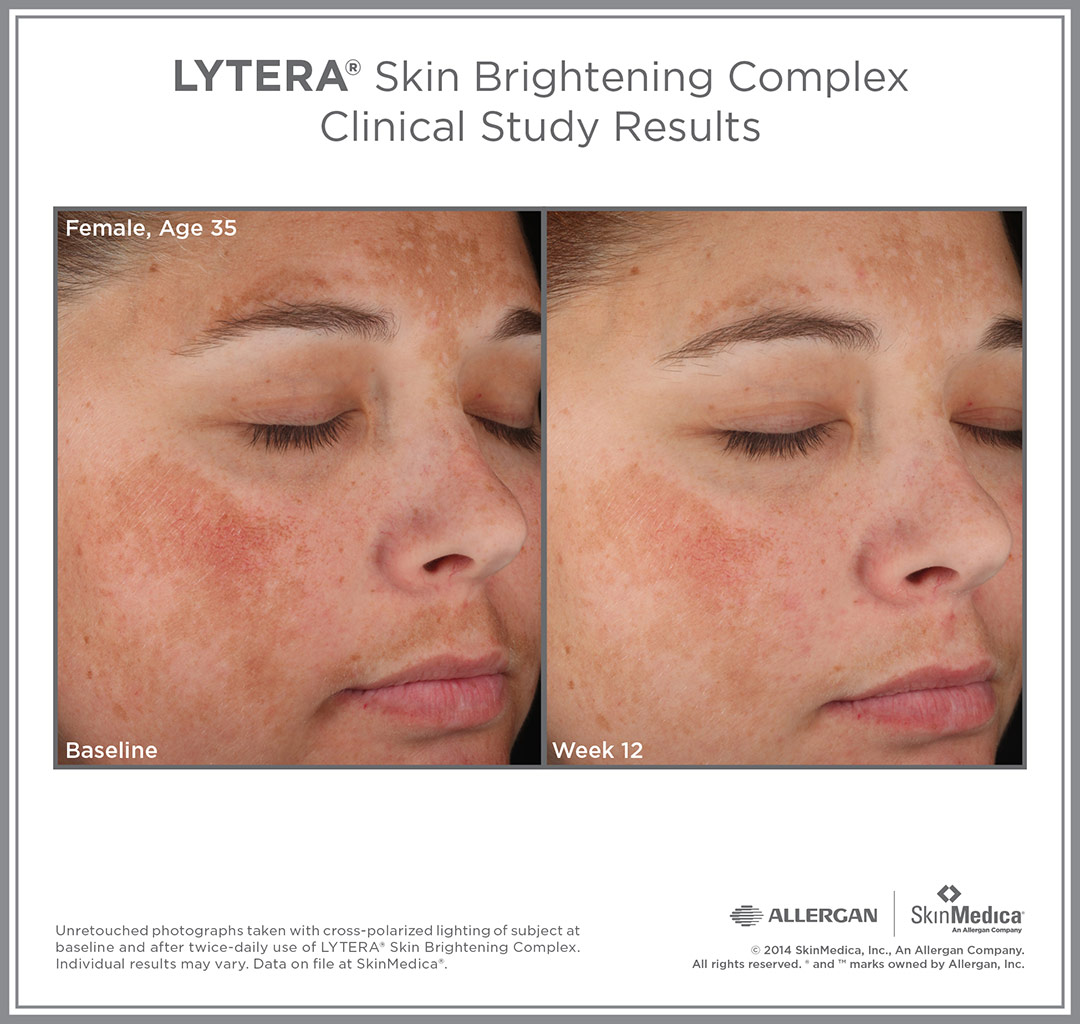 GlymedPlus Peels
GylmedPlus peels are excellent for treating sun damage, acne, fine lines, wrinkles and scarring. Chemical peels exfoliate damaged cells and help to rejuvenate the skin. Below is a list of chemical peels which provide varying exfoliating effects.
GlyMed Plus Chemical Peels:
AHA
Lactic Acid
Retinol
Salicylic Acid
TCA
Prices starting at $100 per peel. Available in Packages – Recommended
---
SKIN CARE PRODUCTS
Availability and pricing of all products and services subject to change.
BRILLIANT DISTINCTIONS MEMBER
Did you know that you can earn points when you purchase the following Allergan products:
BOTOX COSMETIC
JUVEDERM ULTRA
LATISSE
SKINMEDICA Products and Peels
For every 100 points accrued you earn a $10 coupon that may be used towards these same Allergan products. At Rejuvium, we honor these Allergan reward coupons. Please inquire for more details.