Body Contouring & Skin Firming Treatments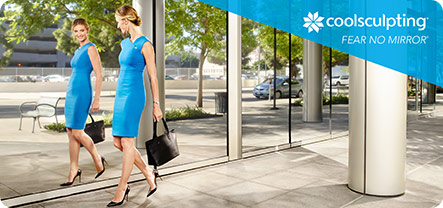 CoolSculpting Treatments:

CoolSculpting is the only FDA-cleared fat-freezing, fat-reduction, non-invasive treatment that uses controlled cooling to eliminate stubborn fat that resists all efforts through diet and exercise. The results are proven, noticeable, and lasting.
Learn More About CoolSculpting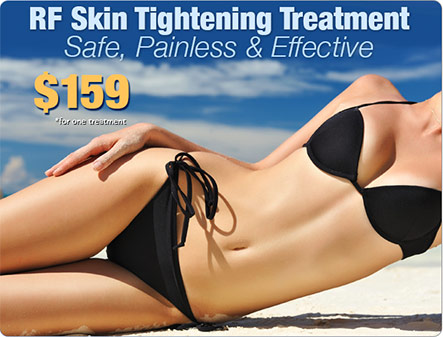 Radiofrequency Skin Tightening Treatments:
The use of radiofrequency (RF) to firm and tighten skin is a safe, painless, and effective non-surgical option for loose, sagging skin. The heat generated with RF stimulates the skin to produce elastin and collagen which results in firmer, tighter skin. Common areas of treatment include face, neck, chest, hands, abdomen, thighs, and knees.
A series of 4-8 treatments per area is advised
$149 per treatment
Inquire about package pricing options
Touch up treatments along with good skin care is advised for maintenance of results
Call today to schedule your consultation with our Aesthetician to see if you are a candidate for this therapy.
M'LIS Inch Loss Body Wrap
This relaxing treatment works to detoxify the body and promote inch loss. The M'Lis Inch Loss Body Wrap reduces the appearance of cellulite, tightens and tones skin, and detoxifies the lymphatic system. A series of 3 to 6 wraps every 5-10 days is typically advised for maximum benefit. Also, performing the wrap in conjunction with weight loss helps to promote skin firmness and tightness as loss is occurring.
A series of 3-6 wraps is advised
$129 per treatment
Inquire about package pricing
*M'Lis products suggested to enhance effects of treatment (inquire for product pricing)